About me
Greetings, I retired from the Marine Corps after 25 years of honorable service. My life in the Marine Corps was amazing, there were many wonderful and challenging experiences. My art is a result of my transition from warrior to artist. I am self-taught in the mediums of oil, collage, acrylic,  gouache, and watercolor. However, I am constantly exploring new mediums and techniques.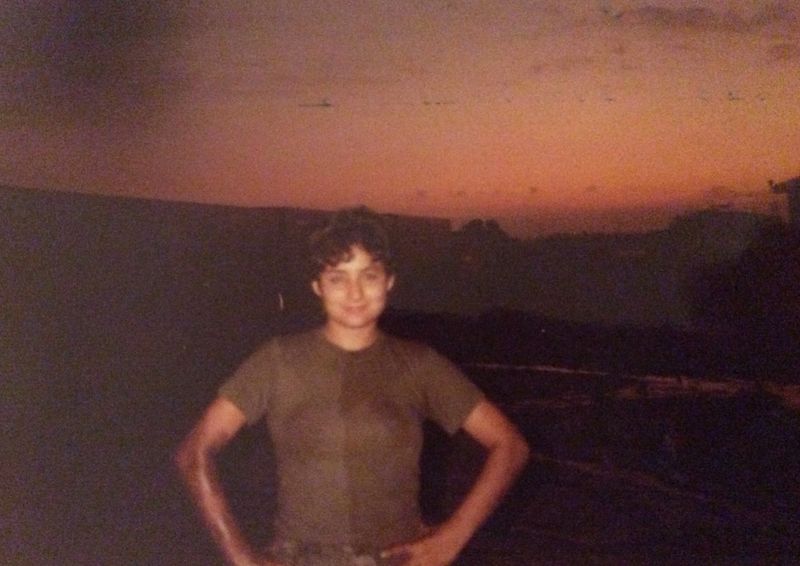 Welcome


My Early Years in the Marine Corps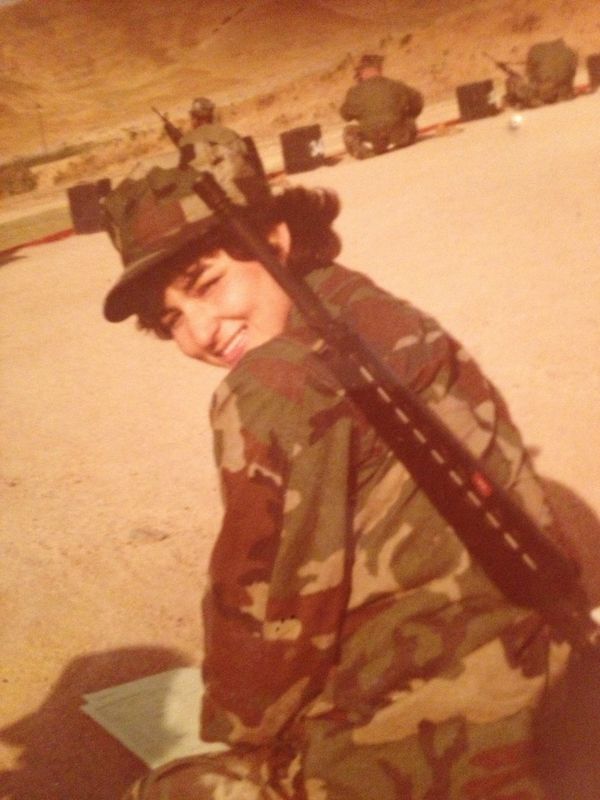 I was the first female Marine Crash Fire and Rescue woman at MCAS Cherry Point in 1982.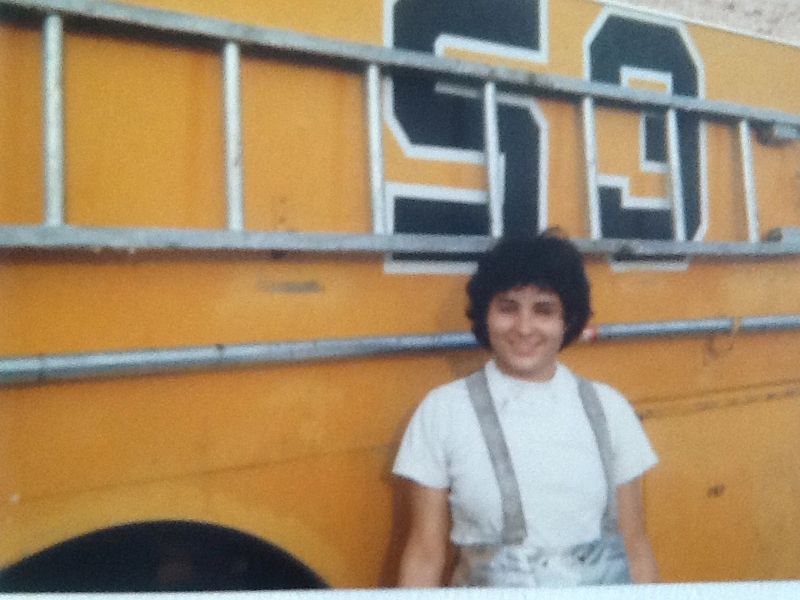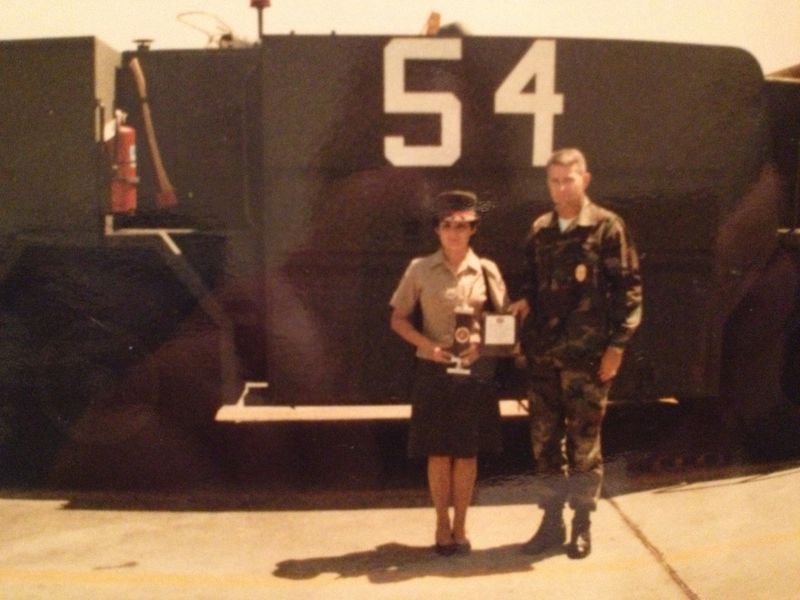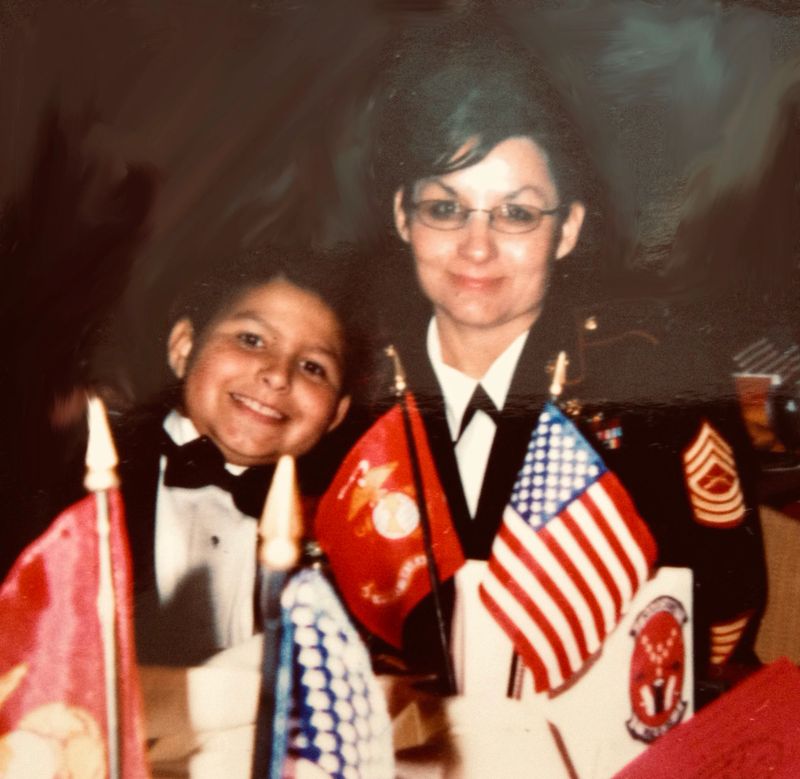 Graduate of National University in La Jolla, California with MBA-Finance and MS in Human Behavior
Member of the Association of Art Museum Curators 
Member of Veterans Chamber of Commerce

Member of Independent Curators International