About me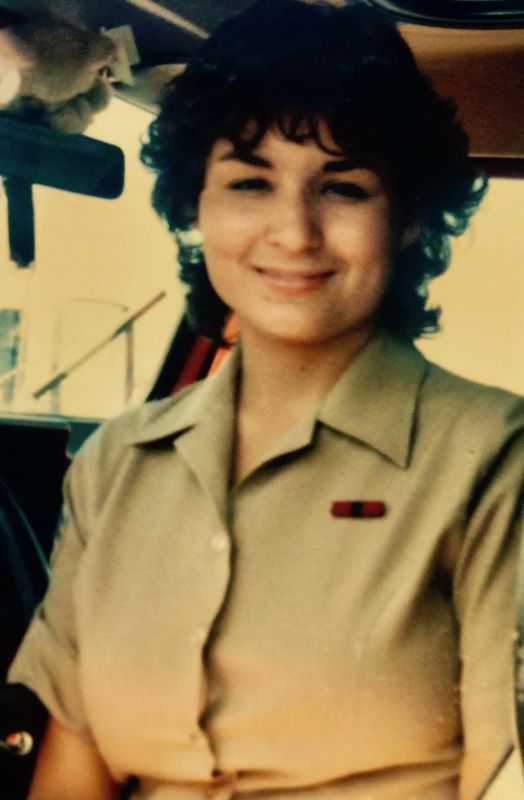 I retired from the Marine Corps after 25 years of honorable service from 1982 to 2007. My life in the Marine Corps was amazing, there were many wonderful and challenging experiences. My art is a result of my transition from Warrior to Artist. 


The creation of artwork is a highly emotional and personal experience parallel to the life in the Marine Corps.  
When I create artwork I am able to externalize my symptoms of Post Traumatic Stress Syndrome (PTSD) as a result of Military Sexual Assault (MST) while in the Marine Corps. The externalizing of my symptoms is important because I am able to express my memories, feelings, and pain onto the canvas freely using colors and figures. I am able to transform deep rooted emotions and memories, which helps me heal. 

 I am self-taught in the mediums of oil, collage, acrylic,  gouache, and watercolor. However, I am constantly exploring new mediums and techniques.

I hope that the paintings I create, speak to others that may be experiencing the same pain and serve to heal them and/or to encourage them to use the creative process to heal themselves.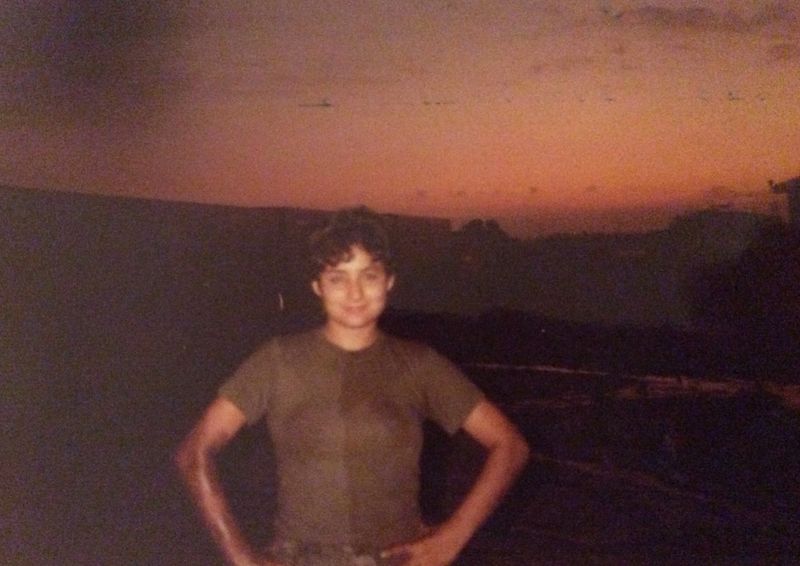 Welcome


My Early Years in the Marine Corps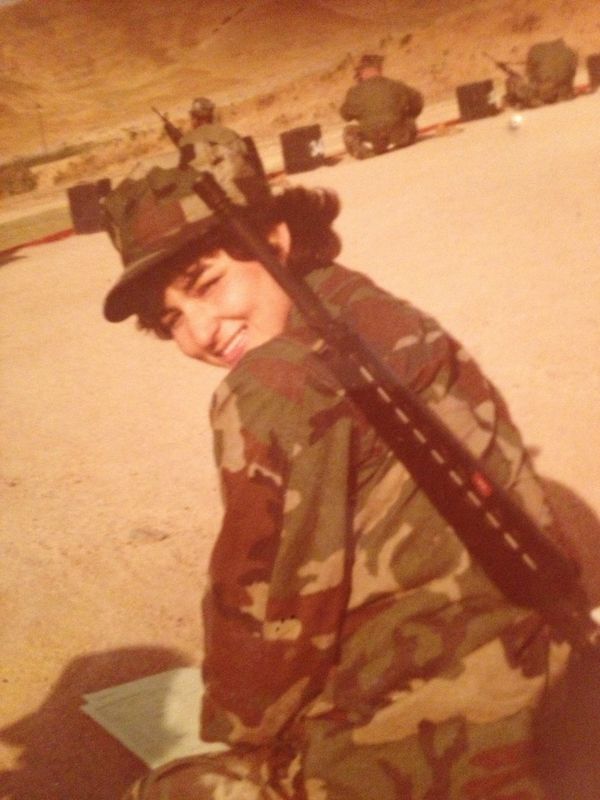 I was the first female Marine Crash Fire and Rescue woman at MCAS Cherry Point in 1982.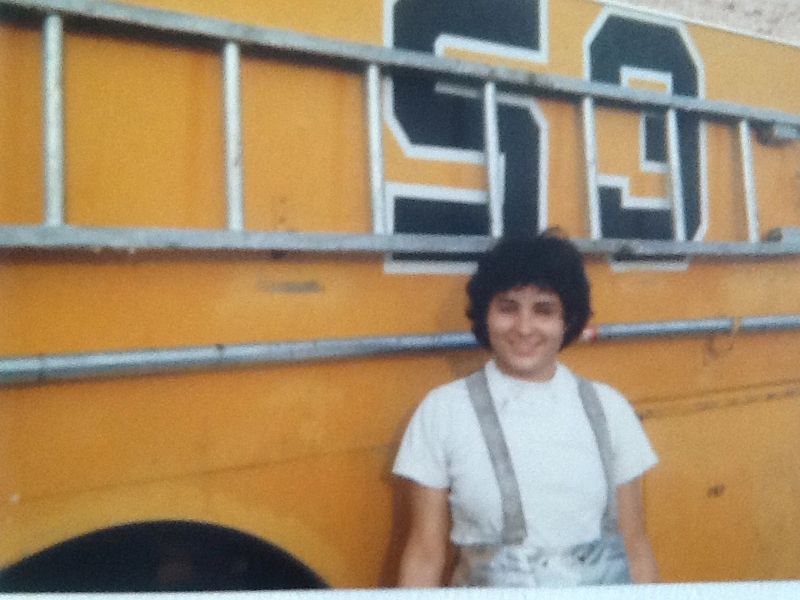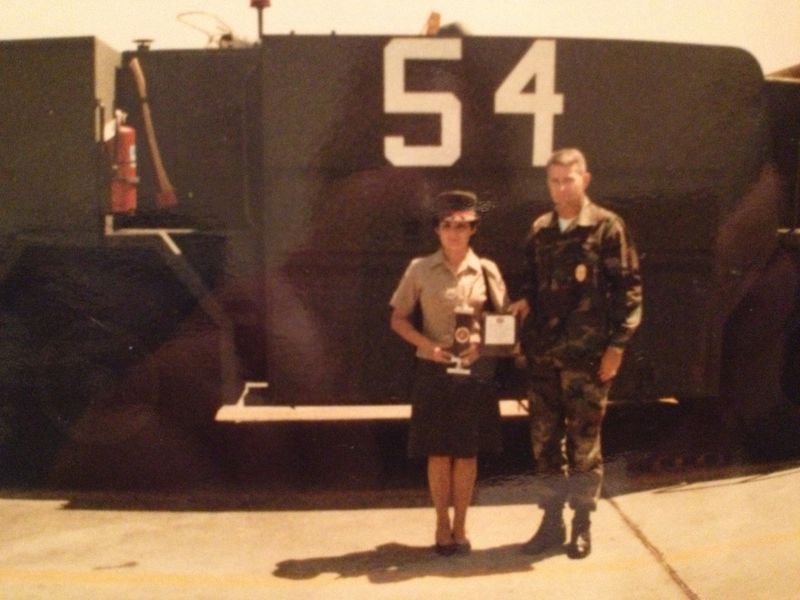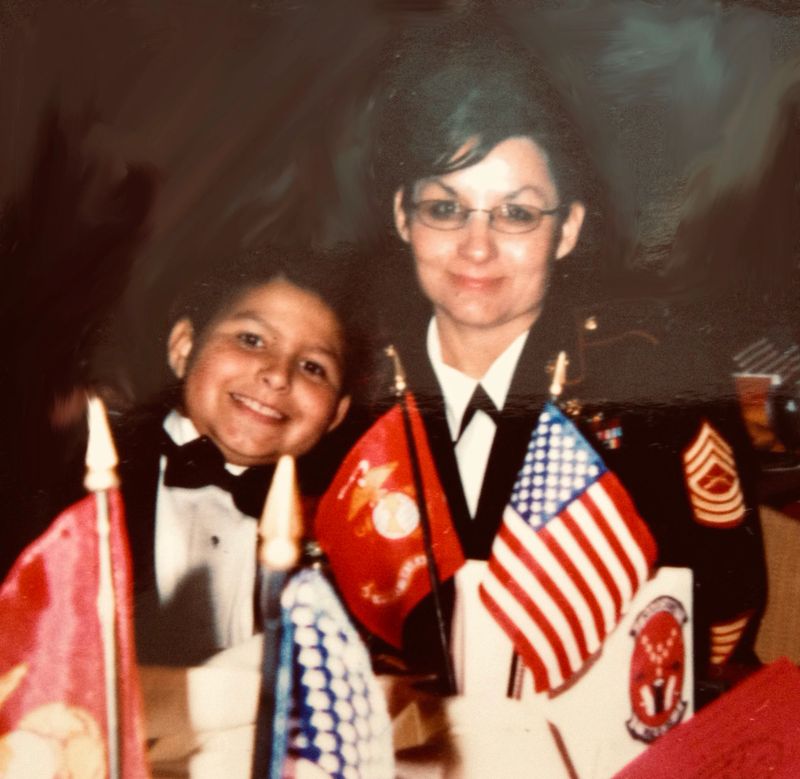 Graduate of National University in La Jolla, California with MBA-Finance and MS in Human Behavior
Member of the Association of Art Museum Curators 
Member of Veterans Chamber of Commerce

Member of Independent Curators International